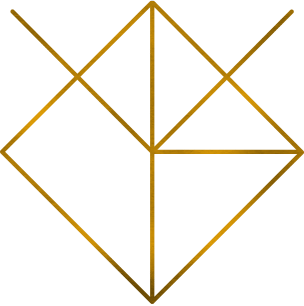 Yin Yoga Practice To Release Fear (video)
By Dagmar Spremberg on 30 July 2020
Is your nervous system overstimulated right now?
Yin Yoga is a wonderful practice to calm and ground yourself. It's also a powerful tool to release fear and therefore very helpful in times of uncertainty and unrest. 
Fear comes up when we are not present and rather projecting into the future. We might ask ourselves questions like "what is going to happen if…." and then project all possible scenarios into our future. Sounds familiar? Yet the truth is, you have no idea and even more so, no control over the future ever.
So we all honestly know worrying about the future is not very helpful and will cause immense stress to our system, but we all do it. It's just the nature of our busy mind.
So what's the antidote to release fear? 
What's very helpful is to use your tools and practices to become still and present. Right now you are alive, in this moment what is there to be afraid of?  We can use the beautiful practice of yin to get out of our minds and into our bodies. We can use breath to nourish physical contractions and release tightness. We bring our awareness to bodily sensations and like that into the present moment. Getting to know yourself is the way through the storm. In the eye of the hurricane is stillness.
This 60 min yin yoga practice addresses fear and how we can use this practice to accept and release it. We are nourishing the kidney meridian which gets depleted by fear and, when nourished, connects us to our wisdom. Enjoy the practice!
Please note that this is a replay from a recent zoom yoga class. If you like to join my classes on zoom live please click here to sign up. I'd be very happy to meet you online. Or scroll through my blog and find more Yin Yoga practices to nourish your body.
May you find rest and stay healthy during these challenging times, and feel free to reach out with questions or comments,
with love
Dagmar
Would you like to stay connected and receive more practices like this one? Sign up below to receive another Yin Yoga practice PDF, plus my monthly newsletter with exclusive inspiration and tips for your life on and off the mat. Thank you!