CRAVING INSPIRATION FOR YOUR HEART AND SOUL?
Welcome to my global community, I'm so glad we are connected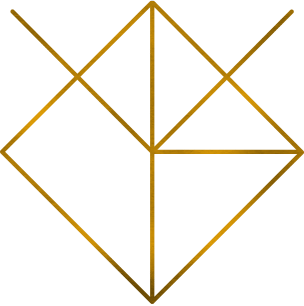 I am very passionate to empower you to show up for yourself, speak your truth and live an authentic, creative lifestyle every day.
I love to help you find the magic in your yoga practice on and off the mat and to soften into your personal flow. With over 20 years of practicing and teaching yoga I have experienced yoga as so much more than bringing the foot behind your head, and I'm happy to share my best tools with you.
Yoga to me is the practice of keeping our channels open, so we can fully receive the gift of being alive in this body. To soften into a place of less resistance, cultivate more trust in ourselves and create more flow in our everyday life.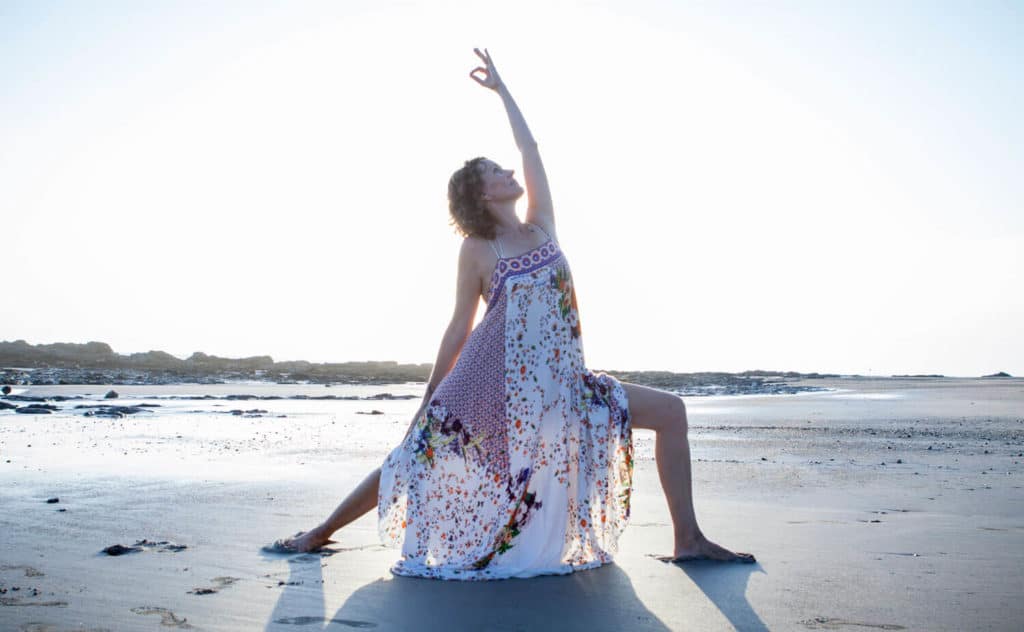 Spark Your Life - start now with my online classes
Uncertainty, and not being able to control what's going on, seem to be the biggest challenges for all of us. What is important is that you're kind to yourself, allowing yourself to feel all the emotions and thoughts running through your system, and remembering your tools to ground and calm yourself.
I'm happy to offer you weekly live yoga practices via Zoom, join me now for uplifting, grounding and inspiring practices & a community of like minded people.
Choose between gentle Vinyasa Flow, and Yin Yoga classes, designed to create strength in your body while softening your heart. Classes are for all levels and I'll practice simultaneously with you and offer modifications. They always include a 5-minute meditation and relaxing savasana. I'm so excited to meet you in class!
NEW: CALM & CONNECTED is a 10 day LIVE online offering to help you stay centered and grounded through the holiday season with short, daily practices from December 5-15, 2023. Click here for more info and to join.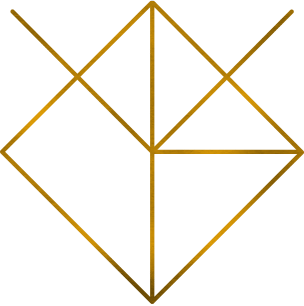 Get Back Into Your Regular Home Practice
You know you feel better when you practice regularly? Join my unlimited Video Membership for access to a growing library with over 50 recorded Vinyasa & Yin classes starting at only 33$/month! (different plans available)
Enjoy all replays from ongoing livestreams classes at your own time. This library will be updated with new recordings weekly. In addition find shorter 5-20 minute videos with a specific target like lower back release or wrist release, meditation and pranayama.
BONUS: You have FREE access to upcoming masterclasses with guest experts.
Because You Crave A Deeper Connection
Join my special yoga retreats in beautiful and exotic locations where you can explore new ways to connect with yourself and nature.
Get inspired through unique vinyasa flows and yin yoga practices, which are often accompanied by live hang music. You'll be encouraged to surrender and breathe deeper, celebrating the experience of stillness.
Next retreats 2024:
January 2024 COSTA RICA (Montezuma)
February 2024 COSTA RICA (Osa Peninsula)
Summer 2024 MALLORCA - 4 dates available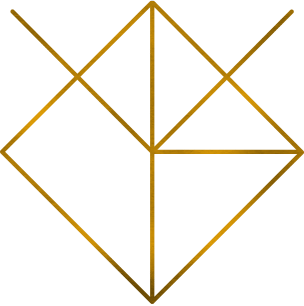 Purchase Single Yoga Videos
These Videos were filmed in beautiful locations like Costa Rica and Ibiza and are yours to keep forever.
Practices are either energizing or grounding and focus on Hips, Shoulders or Twists.
All classes are level 1-2 and offer modifications.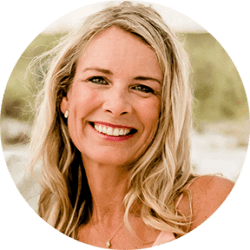 SONJA B.
Dagmar has a beautiful heart which shines through as she leads others. She is a gifted teacher and her instruction is much more than just a physical experience. Her ability to teach with an open heart makes the way for others to open their heart's and experience deep levels of freedom. Her skill in challenging you physically yet supporting you emotionally creates a beautiful space of ease and growth.
I discovered through Dagmar's instruction the importance and beauty of embracing the fullness of the practice. I can not recommend her enough. If you are looking for a skilled teacher to support your overall wellbeing , look no further. Thank you Dagmar for who you are and all you poured into me during the time we had together.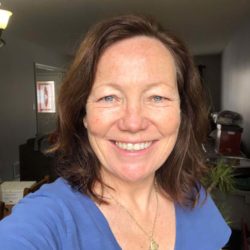 Madonna M.
I wanted to tell you I got the chance to listen to you on the podcast, you were brilliant, well spoken and powerful. You hit so many points, thank you for all you do to make us better people working towards a better life.  I am in transition, you inspire me and I look forward to seeing you and learning more from you in Montezuma one day.
Stay well and keep being your amazing self.  My house sale closes in 1 week and my small steps toward my true self are being taken.  You help me to believe in myself and trust my journey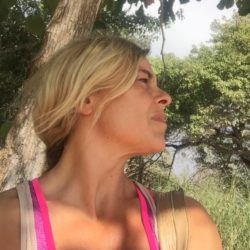 Karin A.
Dagmar is not only teaching Yoga, Dagmar is Yoga.
I am not a very experienced Yogini, but every time I work with Dagmar it is such a great release in my body and mind. I find so much joy and relaxation. Best Yoga ever.
Sara R. 
…what resonates in me from the both of you is a dedication to making this practice available, and approachable to all people. That anyone can find it in his or her heart. It's not about a headstand… or some fancy jump back to chaturanga… it's about it being a practical tool, if not way of life, that sheds light on how you interact with the world on a daily basis and gives people an opportunity to take a look at themselves and how they always have a potential for growth and are always becoming the best version of themselves.
I get this from you. Most importantly, I get this from myself and give thanks to those like the two of you who so willingly guide me there when I need a sounding board or someone to lay out a foundation for me to explore this conversation with myself and the world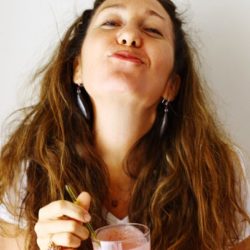 özlem O.
Yoga classes & retreats with Dagmar are extraordinary. She takes care of you better than anyone I've known. The yoga classes are well planned and fun, the friendship and conversations are deep and personal and there is hardly any small talk. If you are looking for a real yoga retreat with real people, don't miss Dagmar's treats around the world.
She picks the best spots, super organized and absolutely phenomenal yoga teacher. If you are lucky, you might have a chance to listen to Daniel's Hang, and then you are in heaven.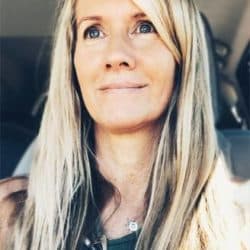 Karen M.
Of the countless yoga classes I've taken over more than 15 years, Dagmar remains one of my all time favorite teachers.  She greets all her students with a smile and gracious warmth.  You immediately feel welcomed into the studio wherever she may be teaching around the world.
Her years of experience as a yoga teacher shows in her ease and confidence as she  guides you into the yoga practice.  If you are lucky enough to take a private lesson at her yoga shala in Costa Rica, you will never forget your experience.
How do you skillfully navigate this beautiful life?
Browse my blog for yogic tools & stories to support and inspire your practice.
Can't travel to Costa Rica? How about bringing jungle & ocean vibes into your living room? This free video series will leave you energized, inspired and deeply nourished. Enjoy the practice!
You'll receive a Jungle Meditation (calming) + Yin Yoga Video (relaxing) + Vinyasa Yoga Video (energizing)
Longing for community and inspiration? Then my free facebook group is a great place to start connecting with likeminded people and me.
I look forward to meeting you there.