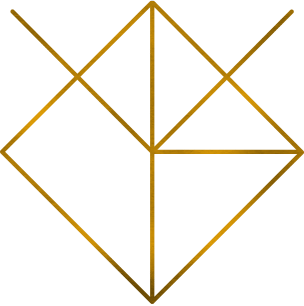 Can Eco Friendly Fashion Feel Sexy?
By Dagmar Spremberg on 27 May 2021
Can Eco Friendly Fashion Feel Sexy?
One of the things I've recently been even more consequent with than ever is the way I spend my money. I feel with the pandemic we've all realized that a) we don't need as much as we think we need and b) it's much better to support small local companies instead of the big ones that already make all the money (good bye amazon shopping).
You may think that for example lingerie is a bit too hippy and unsexy when it's sustainable and eco conscious, but I've been doing some research and ordered a bunch of panties and tops all made from organic cotton and these companies are great, so here's a shout out to them:
Brook There / Knickey / Pact
Simple cuts and colors, the fabric feels very nice on the skin. And yes, of course it's not La Perla, but for everyday these are great and I'm feeling the difference. I just got tired of all the polyester underwear and yoga pants made from plastic and produced in China. Plus the packaging and shipping is done also in a sustainable way. 
How about you?
What are your favorite brands for organic cotton lingerie and yoga clothes?
I'm certainly curious to learn more and will continue my research and posting about cool brands. In the meantime, these are companies I've found or you recommended. Please also feel free to write your favorites in the comments, I'm happy to keep updating this list!
More sustainable underwear & bikini brands:
Erlich Textil   sexy lingerie made in Germany
We Are Hah   lingerie and swim apparel
Dkoko    sustainable swim & surf wear with regenerated nylon fabrics
Ogyre  italian recycled plastic bikinis
Sustainable yoga wear & fashion brands:
Armed Angels     love their t-shirts, great cuts and fabrics
Mandala Yoga Wear     yoga and lounge wear
Moonchild Yoga Wear
Hey Honey Hamburg very nice yoga pant fabrics
Manitober  children's brand
Ripple Yoga Wear   beautiful yoga and lounge wear fabrics, love my jumpsuit!
Nudie Jeans     great cuts and fabrics from Sweden
Desserts Mexico   cactus leather from Mexico
So what are your favorite brands? Leave a comment below with your recommendation for a company you consider trustworthy & eco conscious, so we can help support and promote them!