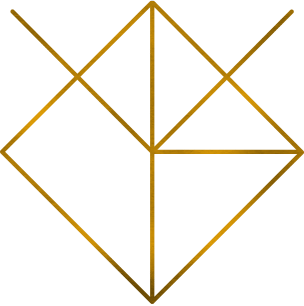 By Dagmar Spremberg on 11 August 2014
CHAM-DUR (TSAMPA PORRIDGE)
Ingredients:
2-4 heaping tbsp of Traditional Tsampa
1 tsp brown sugar or honey
1 tsp butter or ghee
½ cup hot water, tea or milk of your choice
fresh or dried fruits of your choice (optional)
Place tsampa, honey and butter in bowl. Pour hot water, tea, or milk into 
bowl and stir well with a fork until porridge-like consistency for an instant 
breakfast meal. Add fresh fruits like berries, apples, pear, banana and if you desire a thicker consistency add some yoghurt as well….be creative 🙂
Tsampa porridge seems to have all the qualities of a good, nutritious, breakfast cereal that is quick and easy. Here is what Tsezom wrote about how barely grains are made into tsampa, and how Tibetan nomads and pilgrims have eaten the flour:
Tsampa is a Tibetan staple food made from barley. The process of making tsampa is very labor intensive: barley grain is first washed, dried, then traditionally sand roasted, grains cleaned of sand, and then milled to either a fine or coarse texture. Tsampa is highly regarded for its dense nutritional value. Tibetan nomads and pilgrims have for centuries depended on tsampa to sustain them on their long journeys, and we hope you will find this humble staple of Tibet to be useful too!
We recently enjoyed the tsampa and how it can be customized to individual tastes. Tsampa is versatile and can be used to make pancakes, to bulk up smoothies, or to thicken soup. We ate our tsampa with fresh fruits like pears and blueberries, and a little bit of honey and homemade almond milk. To thicken it a bit more you can also add some joghurt of your choice. You can find it at good health food stores or order a variety of tsampa flavors at The Great Himalaya Food Company website, where you can also find additional recipes and information. Give it a try and send us your comments or favorite recipes to enjoy Tsampa !!!
Bon Apetit!