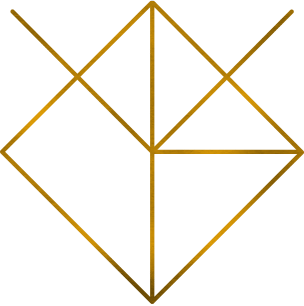 By Dagmar Spremberg on 10 November 2014
"The Yoga Diaries provides a raw, real look at the presence, the philosophy, and the play that is the practice of yoga. This book will reach right into your heart and offer a mirror for the aspects of your experience that delight you, distract you, and describe you."   – Elena Brower, Author, Art Of Attention 
This is a really wonderful and inspiring book for all yoga lovers! I am honored to be featured with my own story "Living My Dream" in this book and have been enjoying to read all the other inspirational stories. We know how powerful it is to share our stories, our own experiences, so i'd like to invite you today to submit YOUR story of transformation thru yoga!!!
We will pick one winner to receive a free copy of the book and to be featured on The Yoga Diaries' site as well as on my blog.
Here is what you need to do to participate:
Please write and submit your story of transformation thru yoga, up to 1200 words. You have 2 weeks time to submit to: [email protected] with subject "Montezuma Yoga Contest" and please cc me on your email.
Stories will be reviewed by Jeannie Page and approximately a week after that date we will pick a winner and prepare the story.
Sounds good?
We are very excited to read and share your stories!!!
with love
Dagmar