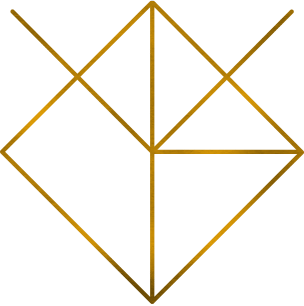 Hooray for being selfish today!!!
By Dagmar Spremberg on 17 April 2014
Hooray for being selfish today! But let's take a closer look at "selfish" first….
We have all somehow been conditioned by our families and society that taking care of our own wellbeing or putting ourselves first is SELFISH and that we should care about everybody else first. Then we spend years unraveling all these beliefs and conditioning, peeling away layers of self-doubt and questioning, to realize that there is indeed a very healthy way of being selfish, and that in the end only when YOUR cup is full you will be able to give your love back to others.
Don't get me wrong, there are of course fine nuances here, but what I refer to is taking care of yourself in a way that nourishes you and supports you and sets healthy boundaries and not being selfish in ways that are hurting, disrespecting or ignorant to others.
Yoga teaches us more awareness and sensitivity to our own needs. It allows us to rest in our breath and in childspose when we feel the need. It encourages us to accept wherever we are in our lives and to be more compassionate to ourselves and others. Learning all those things will at the same time make us stronger, more clear and more happy, so that we can fully be present for everybody else in our lives.
So I'd say find your joy and let your light shine, so that you can inspire the people around you to do the same. Today I bow in gratitude to the teachings of yoga, that continue to be a sanctuary for me, in which I can rest and simply be, as well as learn great tools of honoring me.
I would enjoy very much if you will find space and time to share the practice of yoga with us in one of our special retreats or classes this year, because they are all about nourishment and love on and off the mat and about celebrating YOU……
With love
Dagmar