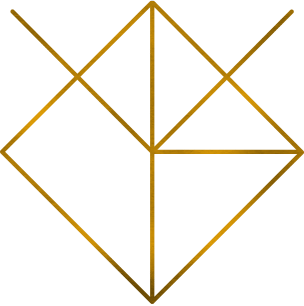 Celebrating 5 years together…..
By Dagmar Spremberg on 18 May 2014
Celebrating 5 Years together…..
I am grateful for all the people in my life who have inspired me to believe in love and a conscious relationship, where we can grow and expand, surrender and fully be ourselves. It didn't come easy for me, but I was never so much interested in pursuing a specific career, and my deepest longing was always to find true love, so I never gave up….

I struggled a lot, got heartbroken a few times, broke other people's hearts, enjoyed deep love, made lots of compromises, thought I'd never find love again, longed for more, visualized true love in my meditations….
When I met Daniel I almost didn't recognize him, I was so closed and scared……
But I had done some work with a powerful relationship coach and she taught me to look deeper at my own hopes, limiting beliefs and fears and helped me to acknowledge & work through them. When Daniel and I connected, I was able to trust myself and to slowly surrender, despite my fears….one of the best things I ever did!
What it takes is your willingness to do the work, your commitment not to walk away when it get's tough, not from your Self, not from your partner. What you don't solve in this relationship you will bring into the next, so why not rather work it out this time? Magic happens when you hold space for yourself and space for each other to transform. Daniel gives me an opportunity to be my fullest me and where I cannot see further and get stuck he encourages me to trust and go beyond. Together we can do better than alone. Together life is simply more fun.
I like to encourage you to do the work, to find your practice, to search and dream and visualize, to find support where needed, to surround yourself with people who live an inspiring relationship to you. Ask how they do it, what is their secret? Find out what works for them, and what works for you…..
Everything starts with you and the more clarity, love and commitment you find for yourself, the more will be reflected back to you.
You are beautiful and YOU DESERVE LOVE.
And if you find it, celebrate it and nourish it, so it will thrive and blossom.
Every.Single.Day.
Here's to a beautiful summer,
with love
Dagmar