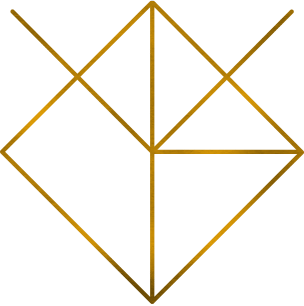 A Warm Welcome To My Kula…….
By dagmarspremberg on 21 January 2014
A warm welcome
Welcome to my new site. I like to share with you all things that inspire me…..from yoga to delicious food to thoughts to music and other little gems I find inspiring….
If you don't know what Kula means it refers to a clan or tribe, a community of likeminded people. In my experience and in the philosophy of yoga this is one of the most important tools for transformation.
Think about it, what would we be without our tribe, our friends and family, the people that support us to be who we want to be, that remind us of our strength when we feel weak, the people who inspire us and lift us up, or simply hold space for us when we need it?
Now close your eyes and take a moment of gratitude for the people in your life who love you and support you and encourage you to live your dreams…visualize their faces and smiles and let that energy fill your body with a few deep breath and when you have received it send your love back to them.
Whenever you fall into any doubt, fear, anxiety, remember that you are loved. It's that simple. Surround yourself with the people who live the life of your dreams, who have the wonderful relationship, who do the work they love and visualize it for yourself.  Breathe life and trust into your visions…..if I can do it, YOU can do it!
I have found my place in Montezuma 13 years ago….I couldn't do what I love to do if it wasn't for all of you who come and share with me, in a class, an email, a retreat. I am honored and grateful to share this journey with you, let's grow our Kula together.Enjoy!
With love
Dagmar