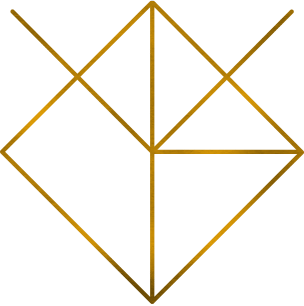 Jungle Meditation from Costa Rica (10 min Video)
By Dagmar Spremberg on 03 April 2021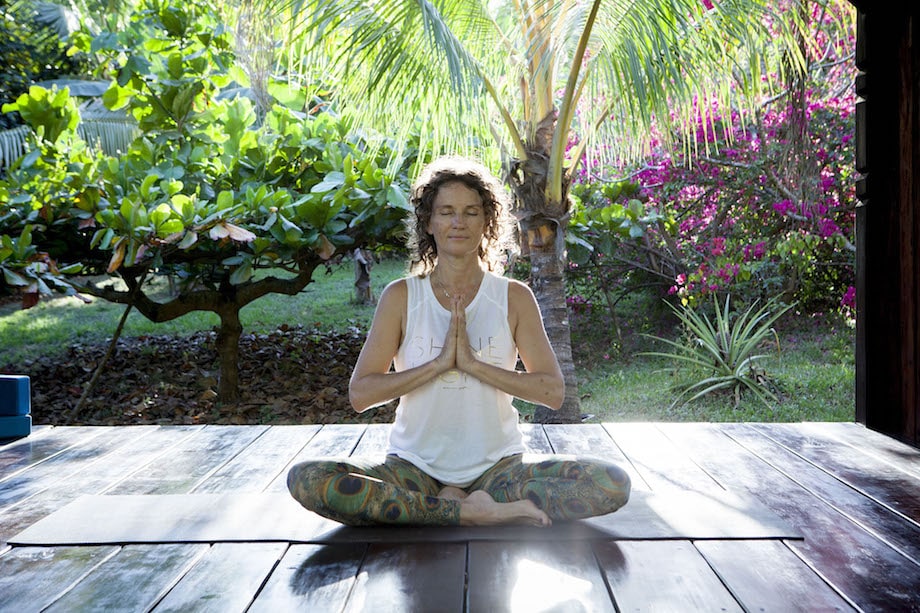 One of the most powerful practices to shape your future is to sit in meditation. You can think of it as planting seeds in the present moment about how you like to feel in the near future. Do you want to feel stronger and long for connection? Or have you been trying really hard and exhausted yourself, so that you need to relax and soften?
This 10 min meditation will guide you into the 2 main energy centers in your body: Your belly and your heart. Explore how you can cultivate balance and nourishment here, while you enjoy the sounds of the Costa Rican jungle to take you deeper into stillness.
Please feel free to reach out with any questions or leave a comment here or on my YouTube channel.
I'm happy to share free content with you and also like to invite you to my livestream zoom classes.
Thank you for listening,
with jungle hugs from Costa Rica
Dagmar